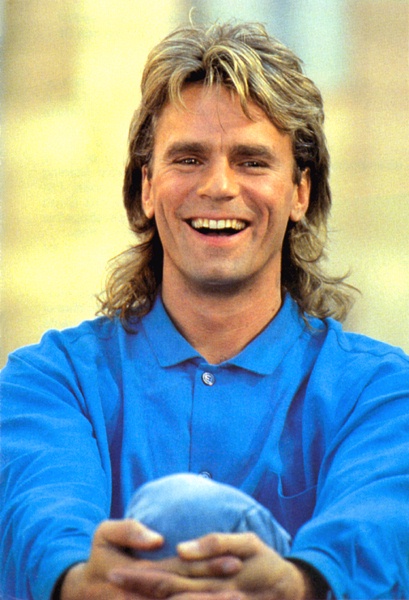 Hi, my name's Richard Dean Anderson. You may recognize me from great television sitcoms such as MacGyver, and the Stargate series, which sorta sucked. Whatever.

By the way, do you dig my locks?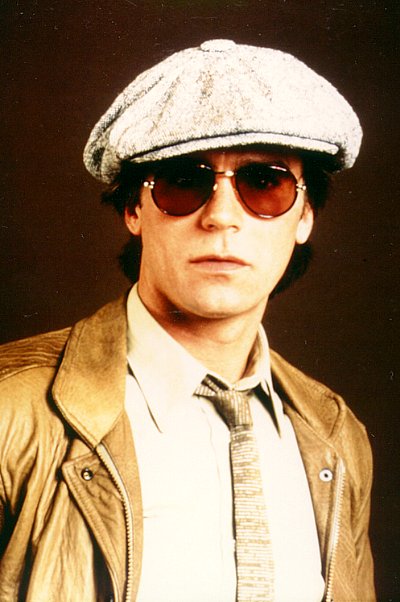 I'm throwing a party, and I want you to come over. It's going to be a smash! Yes, I'll be your host.

SATURDAY, JUNE 7.

We're taking over
EL RIO
in San Francisco!

3158 Mission St.

[map it]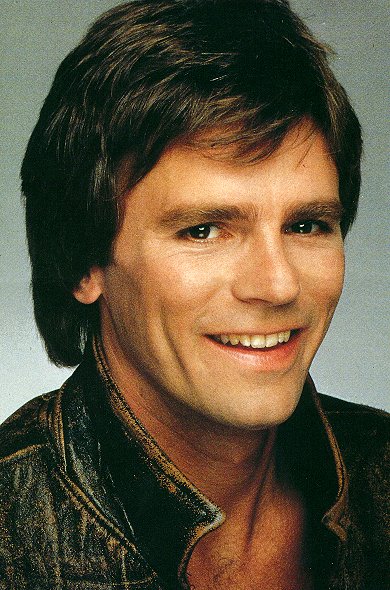 It's the HAIRY PARTY! Everyone, break out your wigs! You all know the most important thing about wig-wearing: it's an excuse to PARTY DOWN! ...and party down is what we're gonna do SATURDAY NIGHT!!!!!

a whole bar full of wig-wearing wastoids!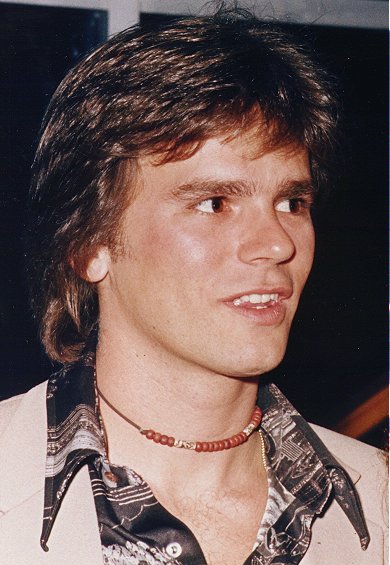 Lemme break down things for you, maybe suggest some ideas for those of you who aren't utterly excited and supremely stimulated to come to my party.

Let's rewind a little bit... let's turn back the clock, even.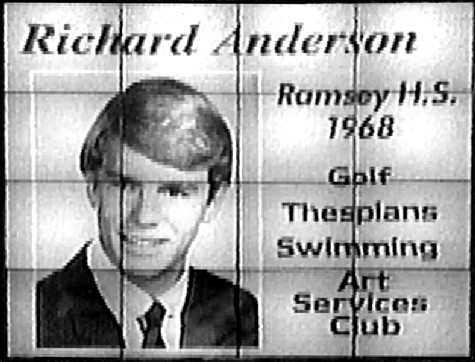 "IS THAT A WIG?", you ask... the answer is NO! but it might look like one... I'm just looking like i'm ready to PARTY!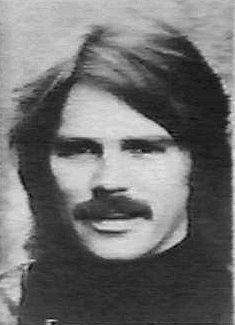 How about this look? Are you getting inspired to party AVEC MOI?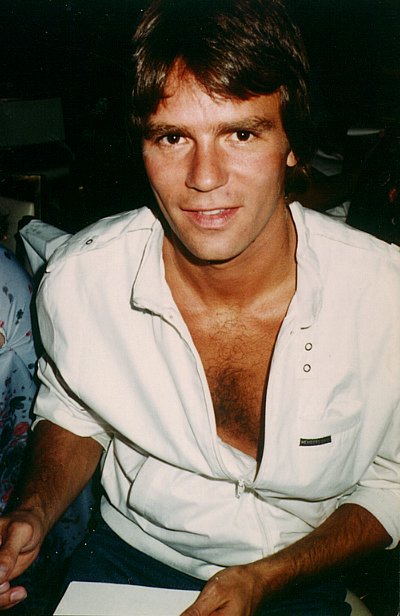 If you've dumbly thown out your wig, then consider other options.

Got a hairy chest? Well then, isn't THAT a good reason to PARTY DOWN? After all... this is HAIRY PARTY '08!!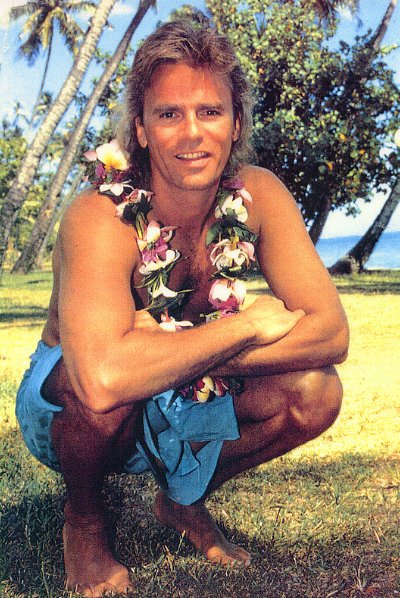 One time I was partying down in Hawaii.

It was super.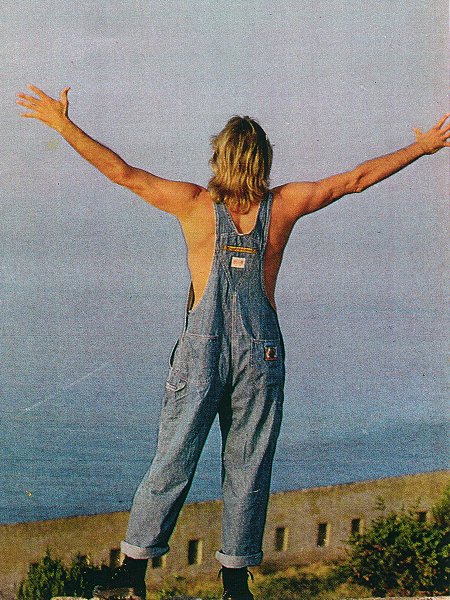 Look at how awesome I am! You, too, can be awesome, just come to my party, friend! Bring some friends and introduce your lady friends to me!

Overalls are so... roomy!

Lovin' it!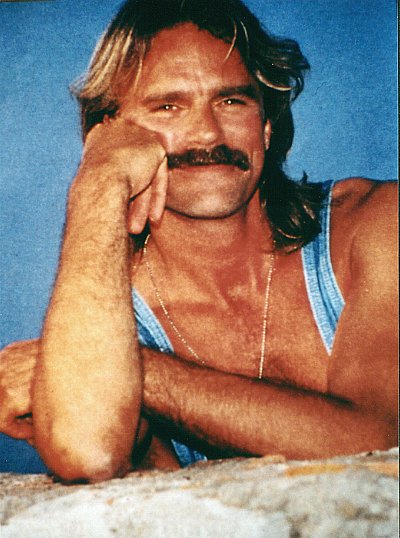 This is not a wig, this is a TOPICAL PARTY SOLUTION!

Look, check out my 'stache! This brings me to my next topic...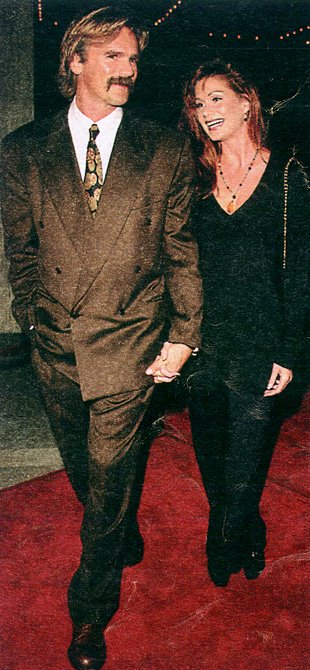 Some people wanna party between their upper lip and nose... Well I say, "GO FOR IT!!!!"

They used to call me Mr. Handlebar Mustache! Good times!

God, I don't remember hanging out with Paula Abdul.. damn, smokey!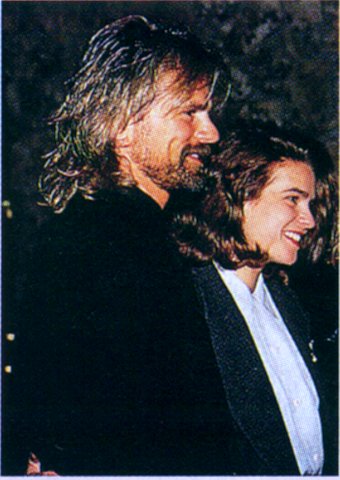 Back in the day, I would sport a greasy mullet and a raunchy beard. Looks great, right? Lady friend LOVED IT.

We're on our way to a PHAT PARTY at DAVID HASSELHOFF'S BEACH-FRONT ESTATE.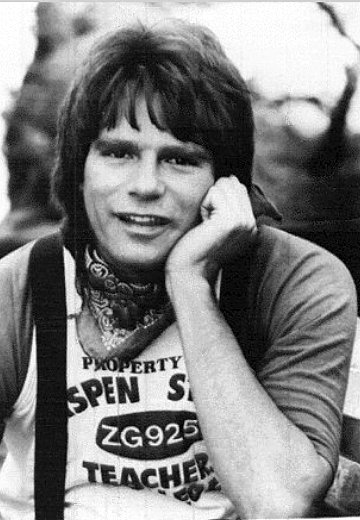 Hey baby, I'm lookin at you! C'mon over, bring your hair.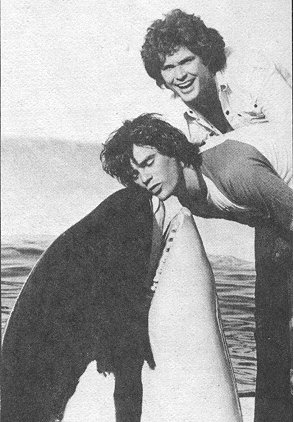 THIS JUST IN!!! DAVID HASSELHOFF is coming to the HAIRY PARTY!!!

Here's a picture of me and him hanging out with his PET ORCA WHALE.

SMO*O*O*OCH!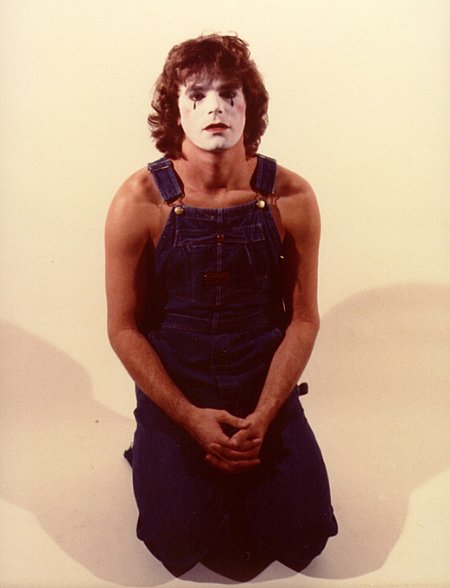 ...no comment.. shh. i'm not talking.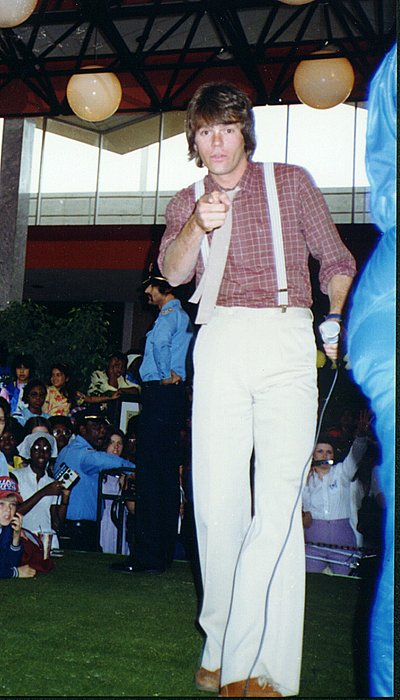 YOU, baby, YOU. Come over. Saturday night. You and me.
If you come, I'll break out my guitar and serenade you as you serve me alcoholic beverages of your choice.... just serve em strong!

After that, I'll demonstrate my back massage skillz while wearing 3 wigs at once!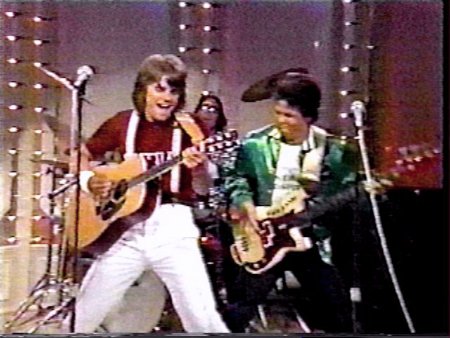 LIVE MUSIC for dance moves in your face!


---
Look, let's get it straight... come to my party, and bring a wig. It's an excuse to party. (Check me out)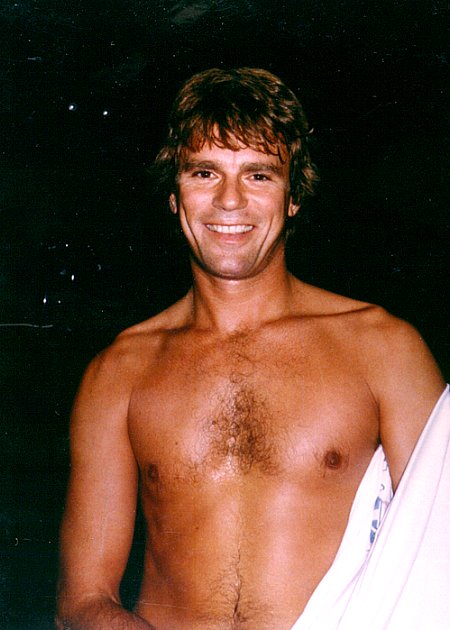 HAIRY PARTY 2008
Saturday, June 7
EL RIO, 3158 Mission St.
9pm til WHATEVER.

Bring a wig,
bring some friends,

bring some SPUNK!